[ultimate-slider]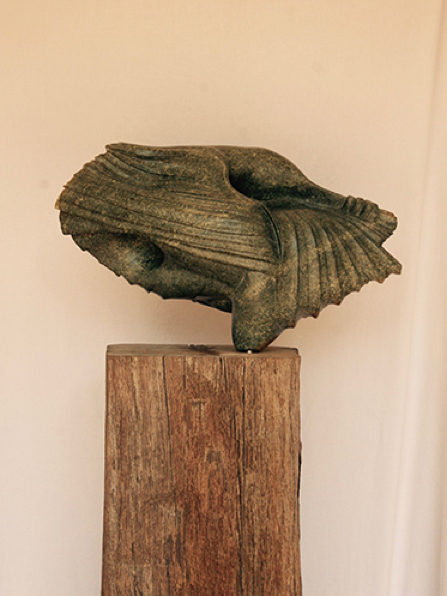 "I wish I could fly"
Beeld kan binnen of buiten.
Waar je alleen van kunt dromen en wat alleen in dromen kan.
Materiaal: Serpentijn
Sokkel: Dukdalf (hout)
Hoogte: 122cm.- 64cm.
Welkom op mijn website
Welkom op de website van Margot de Jongh.
Ik ben deze gestart, om na jaren, mijn werk en dat van anderen meer bekendheid te geven.
Dit onder de naam van Go2art.
Het werk bestaat voornamelijk uit beelden van steen en brons en er zal regelmatig een nieuw werk gepresenteerd worden op de home page. Verder bied ik bij de partners de mogelijkheid om kennis te maken met diverse series kunstfoto's.
Heeft u interesse in een van de kunstwerken stuur dan een email naar mgadejongh@ziggo.nl
In het portfolio kun je al het werk bekijken van Margot.
'Laat je vangen in dit kunstweb'
Kijk of het klikt.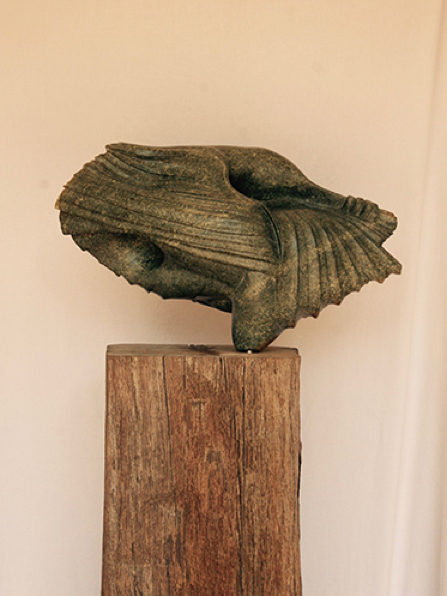 "I wish I could fly"
Image can be inside or outside.
What you can only dream of and
what can only be done in dreams.
Materiaal: Serpentein
Pedestal: old Dukdalf (wood)
Height: 122cm.- 64cm.
Hello, my name is Margot de Jongh
I started this website because I can show you my work and that of others.
This under the name of Go2art.
Mainly the work consists of images of stone and bronze and regularly a new work will be presented on the home page. Furthermore, the opportunity is offered to get acquainted with various series of art pictures on the partners page. Are you interested in one of the artworks send an email to mgadejongh@ziggo.nl
In the portfolio you can see the work of Margot de Jongh. Do you have any questions or comments please contact us.
"Let yourself be captured in this Artweb"
'See if it clicks'